Poll
Loading ...
Technology and Valentine's Day
posted by Liz E. on February 14th, 2015 - 12:12 pm | Whimsy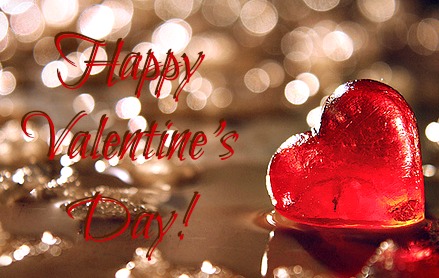 Well, in case you somehow missed it, today is Valentine's day! Next to Christmas and Halloween, it's probably one of the more commercial holidays of the year, when everyone (men especially) is expected to shell out tons of money and spend lots of time being gushy and romantic. And, while I'm certainly not against that (I am a woman, after all) I wanted to pass along a cool Valentines Day Tech survey done by Verizon earlier this year.
Verizon surveyed 7,000 customers and visitors and asked them about how they will use technology on Valentine's day and unsurprisingly, a ridiculous amount of people will choose digital valentines over paper cards this year. More surprisingly, a whopping 80% said they intended to gift technology to a loved one. Who wants chocolate when you could have an iPhone?
Anyway, here's an infographic that Verizon put out to report all of their findings:

From all of us here at Prepaid Reviews, we want to wish you a Happy Valentine's Day!!