Poll
Loading ...
Verizon Starting to Care About Prepaid
posted by Mary G. on September 10th, 2016 - 12:31 pm | Verizon Wireless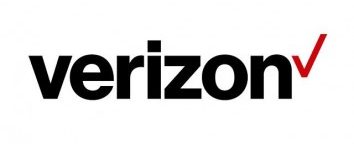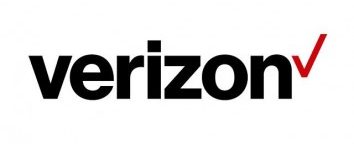 Verizon, one of the four main cell phone providers in the United States, is known for not giving the most effort to its prepaid services. The company tends to focus more so on its very profitable postpaid services. This year, it actually lost more than 175,000 prepaid users during just the first quarter. And, it seems as though Verizon has finally realized that it will have to make some improvements to retain what is left of its prepaid customer base. 
Always-On Data
Over the summer, Verizon introduced "Always-On Data" to its prepaid smartphone plans. Once consumers have used all of the 4G LTE data that is allotted, they will still have data to use for the rest of their cycle. These speeds are going to be significantly slower than the data that is paid for (generally speeds are at 128 kbps). So, while customers will still be able to email or post on social media, they aren't going to be streaming any videos.
This is a pretty big improvement, since now all phones that require high speed data will include unlimited data, with some at 4G and LTE speeds. Even with the Always-On Data, Verizon claims to be the best network with no overages, no fees, and no annual contract. It appears that Verizon had some success in saving some of its prepaid customer base; in the second quarter, its losses decreased to only about 30,000.
HD Voice
Continuing on track to improve its prepaid services, Verizon is rolling out another exciting feature. While postpaid customers already use voice over LTE (VoLTE), Verizon is planning on releasing its HD Voice technology to its prepaid consumers in the next couple of months. The upcoming release has already created a little bit of hype on Reddit forums.
With HD Voice, the calls are actually made through the 4G LTE network. There are a number of benefits associated with this. In addition to the calls being clearer, it will now allow internet browsing and data usage while on calls, support WiFi calling, and allow up to 6-way conference calls.
This service is going to be affordable, since the calls will still be billed as regular minutes included in your plan. You can add this service to any compatible phones with no extra charge. Customers just need to have a 4G LTE connection, switch on the HD voice, and go crazy.
Verizon's prepaid plans including data start at $45 a month and customers are always able to add data to the pre-made plans. You can check out more details on the plans, and compare specific phones and their features on the Verizon website.