Poll
Loading ...
Verizon Prepaid Promotions
posted by Liz E. on December 30th, 2014 - 5:06 pm | Verizon Wireless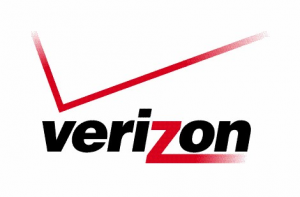 The sales and deals that you can get throughout the end of November and pretty much all of December are not only pretty much amazing, but they are also almost over. However, Verizon will be running a deal at least through the end of the year that could land pay-as-you-go and prepaid customers a pretty sweet deal.
For a limited time, when you activate an inactive or new pay-as-you-go phone through Verizon Wireless with an amount of at least $15, you can get an additional $15 for free. This offer is not available for refills, unfortunately–only new accounts, new activations or reactivations of existing accounts. The Verizon website is a little fuzzy on the details, but the representative I chatted with said that it didn't matter which device you use–as long as it's pay-as-you-go, you will get the credit.
In addition, Verizon also is offering free overnight shipping on all prepaid devices, regardless of price or plan. They don't really have very many promotions going on as far as phone sales go, although I did see that the 16 GB iPhone 4s has been marked down to $149.99, which is pretty sweet if you're an iPhone fan.