Poll
Loading ...
Verizon Prepaid Offers Fewer Options
posted by Mary G. on November 10th, 2016 - 11:58 am | Verizon Wireless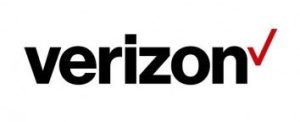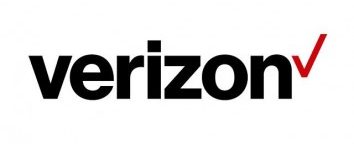 It looks like Verizon Wireless is continuing to focus on its prepaid portion of the company, as changes have been steadily made during the last half of this year. The most recent modification we have seen is the addition of HD Voice this past September.
Since then, Verizon has actually shortened its list of plan options. The company's prepaid  phone plans now start at $30 for basic phones and $45 for smartphones, but only include 3 choices.
Here is the lineup, all including unlimited talk, text, and data:
Monthly basic plan — $30/month
Monthly smartphone plan 1— $45/month — 2 GB high speed data, unlimited text to Mexico and Canada
Monthly smartphone plan 2 — $60/month — 5 GB high speed data, unlimited talk and text to Mexico and Canada
Once the high speed data is used, it is throttled to 2G speeds. Additional data is available for purchase at $5 for 500 MB, $10 for 1 GB, and $20 for 3 GB. Customers can also purchase 1,000 minutes to Mexico and Canada for $10, as it is not included in the $30 or $45 monthly plans.
The biggest shocker here is the amount of plans available. Verizon has done away with all of its low-cost plans, including the $30 smartphone plan and the $15 basic phone plan. It looks to me like Verizon Wireless is turning its focus to high-profit customers. By offering fewer plans, the company is trying to ensure that it makes a chunk off of every purchase.
While I don't see Verizon doing this unless the company was sure it was the right decision, it doesn't seem like the smartest move to me. The basic monthly plan here does not include any high speed internet, but if I were to spend the same $30 for a month at Boost Mobile I could have 2 GBs of high speed data! Additionally, through many MVNOs such as MetroPCS, $60 could get unlimited high speed data while Verizon offers only 5 GB.  I appreciate that Verizon is finally focusing on its prepaid segment, but it doesn't have super competitive pricing.
Verizon Wireless has a number of devices available for purchase on its website as well as at dealers nationwide. You can check device compatibility here and coverage here.