Poll
Loading ...
Verizon Prepaid Expands Plan Options
posted by Liz E. on December 5th, 2016 - 12:26 pm | Verizon Wireless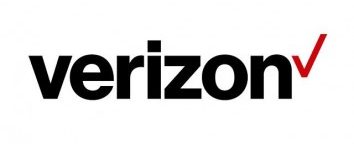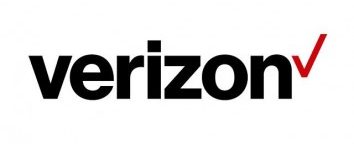 Verizon has, historically ignored the prepaid segment. Of all of the four main network carriers, Verizon has the fewest MVNOs and, at least in the past, the most expensive plans. However, in the last year or so it looks like Verizon prepaid has finally started to see some improvements. Verizon announced recently that it would be adding two new plans to its lineup.
Verizon Prepaid Plans
Verizon's prepaid plan website is a little misleading. When you look at just the site, the only two plans that are listed are the new $50 and $70 plans. However, upon activation, there are actually four plans available. All of the plans include unlimited talk and text, including to Mexico and Canada, and unlimited low-speed data.
$45 – 2 GB
$50 – 5 GB, includes carryover data
$60 – 5 GB
$70 – 10 GB, includes carryover data
I feel like the $60 plan might be an oversight, as I don't know why you would intentionally pay $10 more and not have carryover data. The press release which introduces the new plans states that the $60 plan comes with 6 GB, but the actual checkout page only says 5 GB. I might just suggest going with the $50 plan as that's a better value either way, as it has carryover.
Now, two of these plans (the $50 and $70 plans) might look a little familiar if you follow Verizon at all. As recently as the end of last month, Verizon was offering these plans exclusively to Walmart customers. It's unclear whether the end of the exclusivity was in reaction to the outraged users or if it was always the plan and Walmart was a testing ground. Regardless, Verizon prepaid is actually not that bad of a value when you take the network into consideration.
Of course, Cricket is still ahead of the game as far as price goes, and there are plenty of Sprint and T-Mobile MVNOs with better pricing. As with all things prepaid, part of the value is really in which network has the best coverage for your area. However, with these plan shifts I have to say that Verizon prepaid is actually, finally, worth taking a look at.