Poll
Loading ...
Verizon Prepaid Adds Unlimited Plan to Lineup
posted by Liz E. on April 30th, 2017 - 11:55 am | Verizon Wireless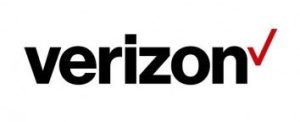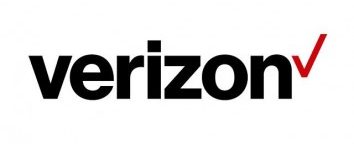 Out of the four main carriers, Verizon has to have the most complete (and also most expensive) network with the fewest prepaid options. In fact, Verizon's prepaid segment has been dismally neglected. However, recently, it looks like Verizon is wizening up a little and had made some changes. First, it was the addition of new plans, then new international calling options, and now a new unlimited prepaid plan.
The newest plan, which costs a whopping $80, includes unlimited talk, text, and data on Verizon's prepaid network. Historically, Verizon tends to be more expensive than the other networks, which all offer unlimited high speed data for around $60 through their various prepaid brands. However, with the largest network, some people find it worth the extra money.
It's worth noting that this plan does not include a hotspot or tethering, but it does offer some unlimited international texting to more than 200 countries, and unlimited voice calls to Mexico and Canada.
This plan fits fairly well in with Verizon's other plan lineup, all of which include unlimited talk, text, and 2G data. Additionally, it looks like all of the plans include unlimited international text to 200 countries.
Here's how the prepaid plans look right now:
$40 – 2 GB high speed data
$50 – 5 GB high speed data
$70 – 10 GB high speed data, unlimited talk to Mexico and Canada
$80 – Unlimited high speed data, unlimited talk to Mexico and Canada
It's worth noting that the site does say that video will be throttled to 480p (DVD quality) much like other plans. And, much like the other carriers, unlimited data users may see some deprioritization of their speeds, although a specific data amount is not listed. In fact, the fine print says: "We may prioritize your data behind other customers during times/places of network congestion." It's unclear whether unlimited customers will always be deprioritized or not; if you have this plan feel free to chime in below and let us know your experience. If it really does deprioritize constantly then that's going to make this almost worthless.
Regardless, if you are interested in checking out the Verizon prepaid plan or check out the devices available, you can visit the Verizon Prepaid website.