Poll
Loading ...
Verizon Offers Bonus Data with Autopay
posted by Liz E. on May 3rd, 2015 - 12:58 pm | Verizon Wireless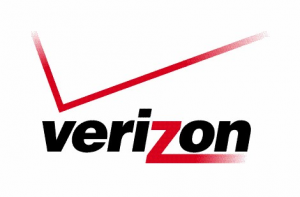 A lot of MNOs and MVNOs offer some form of auto pay for their prepay customers, and there are a lot of reasons why signing up for auto pay is good for both you and the company. Not only do you no longer have to worry about remembering to top up at the beginning of your cycle, but many companies also offer some kind of incentive to their prepay auto pay customers. And, as of today, you can add Verizon to that list.
Verizon announced in a blog post that it will be offering all auto pay customers an additional GB of data to use on…well, whatever. Customers who are currently enrolled in auto pay will receive their additional GB whenever their plan renews next.
Of course, other companies handle auto paying a little differently. Boost Mobile offers special, lower-priced plans for auto pay customers, while Cricket knocks a solid $5 off of the plan price. Personally, I think the additional 1 GB of data is pretty compelling. Add that to an awesome network and it almost makes me want to make the switch to Verizon.
Unlike other companies, Verizon doesn't really do all that much with its prepaid brand. It has the fewest MVNOs and doesn't generally do promotions even half as often as its smaller counterparts. Verizon prepaid also only has a couple of plan options: $45 and $60. However, I've heard some pretty good things about Verizon's prepaid segment overall so it is definitely worth a look. Learn more about Verizon's prepaid plans, phone options and more on the website.