Poll
Loading ...
Verizon Offering Prepaid Service Through Exclusive Dealers
posted by Liz E. on February 12th, 2017 - 12:17 pm | Verizon Wireless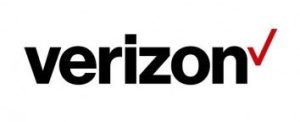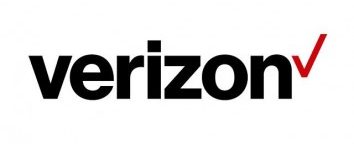 Out of all of the major network carriers, Verizon has always been the one that has cared about its prepaid division the least. The carrier has even gone so far as to say that prepaid isn't where it makes its money and doesn't need to be grown any. However, it seems like in the last few months the carrier has reversed its opinion and recently began offering prepaid plans through an exclusive dealer.
According to Fierce Wireless, Verizon has launched dealerships under the name My Peak Wireless in Las Vegas, Phoenix, and Soccoro, TX and plans to expand to New York soon. The stores opened in December and offer phones and plans on Verizon prepaid plans. However, it should be noted that these plans are still being viewed as 'tests' and Verizon hasn't announced official plans to launch nationwide.
"We are currently testing out a new concept with exclusive prepaid dealers. We are learning a lot from the trials and are always looking for ways to increase our prepaid market share," Verizon spokesperson Kelly Crummey told Fierce Wireless.
Verizon currently offers the following prepaid plans:
$50 – unlimited talk and text, 5 GB data (includes carryover)
$70 – unlimited talk and text, 10 GB data (includes carryover)
Out of all of the four network carriers, Verizon's is generally considered to be the best (and usually the most expensive). However, as with all things, the service is going to vary slightly depending on your particular region.
For more information on Verizon prepaid plans and devices, check the Verizon prepaid page.