Poll
Loading ...
Verizon Debuts International Add-On for Prepaid
posted by Liz E. on November 25th, 2014 - 4:43 pm | Verizon Wireless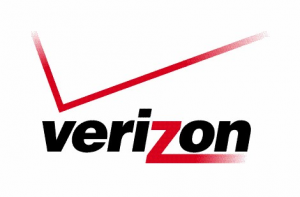 Today is apparently the day for Verizon prepaid news. In addition to the debut of the new LG Transpyre on Verizon's prepaid network, Verizon has also launched a new plan aimed at those with loved ones abroad during the holiday season. Verizon's new Mexico and Canada Plan for Prepaid is a little deceiving, as it isn't actually a plan–it's more of an add-on.
For an additional $10 per month, consumers can add 1,000 anytime minutes to call mobile or landline numbers located in Mexico or Canada. The calls have to be made from the US and don't involve roaming, unfortunately, but that still comes down to around $0.01 per minute, which is pretty sweet. The plan can be added to either smartphone or basic Unlimited plans and will continue to renew every cycle until removed. You can check out this FAQ for more info.
If you want to add the plan, you can do so by logging on to your account on Verizon's website, by dialing *611 from your Verizon prepaid phone or by calling Verizon Customer Service at 1-800-922-0204 and talking with one of their representatives.