Poll
Loading ...
Verizon Adds Data to Prepaid Plans
posted by Liz E. on January 21st, 2015 - 8:52 am | Verizon Wireless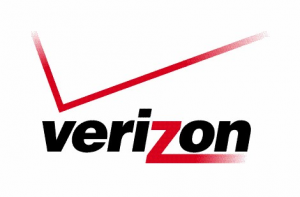 Verizon Wireless has never spent all that much time or energy on its prepaid market, presumably because with the strength of its network most proceeds come out of the postpaid segment. Out of the four tier one carriers, Verizon undoubtedly has the simplest plan set up, the fewest number of MVNOs and no interest in the ongoing price and data war until now.
Earlier this week Verizon increased the data on the only smartphone prepaid plan Verizon offers, the All Set plan. Priced at $45, this plan offers 4G speeds and comes with unlimited talk, text, picture messages, international texting (to Canada, Mexico and Puerto Rico) and 1 GB of high speed data (increased from 500 MB).
For a limited time, Verizon is also giving away an extra 500 MB of data to All Set customers who sign up for auto pay. This would increase the data to 1.5 GB for $45, which is a pretty sweet deal.
Additional data packages can be purchased in the following increments:
$5 – 500 MB; good for 30 days
$10 – 1 GB; good for 90 days
$20 – 3 GB; good for 90 days
For more information about Verizon's prepaid plan or phone options, visit the Verizon Wireless website.