Poll
Loading ...
Port to Verizon and Get Second Month Free
posted by Liz E. on July 6th, 2015 - 8:03 am | Verizon Wireless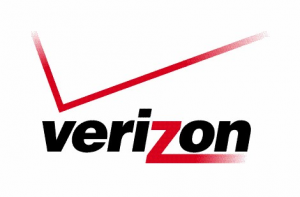 Out of the four carriers, Verizon probably cares about its prepaid the least. In fact, I can't even remember the last time that we had any kind of real news about any changes to Verizon's prepaid segment, and the company has by far the fewest MVNOs. Of course, when you have the biggest network in the country, I suppose you don't really have to do as many promotions, right?
Well, Howard Forum users spotted a new promotion on Verizon's prepaid launch page that could land new customers with one month free when they switch to Verizon.
In order to get this promotion, customers must:
Purchase 1 month of service on a $45 or $60 plan
Port your number to Verizon
I checked with customer service, and you can activate your own device or purchase a new one, the important thing is that you port a number from another carrier to Verizon. The porting promotion is expected to end on August 31, 2015 so be sure to take advantage of it before then. It's not immediately clear when the credit for the second month will be applied to the account, but it should cover either of Verizon's monthly prepaid plans.
Additionally, Verizon is still running an autopay promotion that could land you with an additional 1 GB of data when you sign up for autopay. This promotion doesn't seem to have a specific end date, but with it you could get 2 GB for $45 from Verizon which is pretty good for Verizon's network.
Unlike most prepaid companies, Verizon only offers two monthly plans: a $45 and $60 plan. It also offers pay-as-you-go. For more information on Verizon, visit the website.