Poll
Loading ...
T-Mobile May Add Hotspot to Prepaid Plans
posted by Liz E. on June 10th, 2015 - 8:49 am | T-Mobile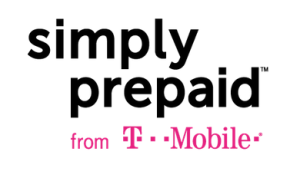 T-Mobile has offered mobile hotspots to pretty much all of its postpaid plans for quite a while now, but prepaid customers had to pay extra for the service. However, I've seen a rumor on several sites that prepaid customers might soon be able to set up mobile hotspots, as long as the plan has data.
Originally reported by TMo News, a leaked internal message from T-mobile states that:
Smartphone mobile Hotspot will be enabled on all active plans, even plans that don't allow it today, such as Simple Prepaid plans!
Unfortunately, most of the leaked information pertains to postpaid plans which will be getting unlimited mobile hotspots as well as a few other perks. The hotspots are, reportedly, going to allow 4G speeds.
Right now, there doesn't seem to be a whole lot of details about what prepaid customers can expect, but we should get more information soon. According to the memos, more details will be released on June 12, when the smartphone hotspot changes should go live. Be sure to check back for more details!