Poll
Loading ...
Straight Talk Reconsiders New 2 GB Data Plan
posted by Liz E. on April 29th, 2017 - 11:33 am | Straight Talk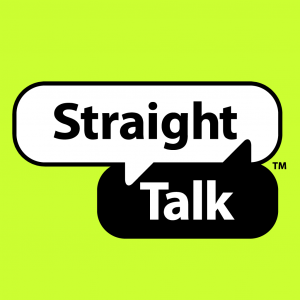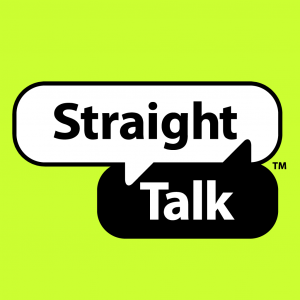 Things in the prepaid world move ridiculously quickly. Sometimes, it's all that we can do to keep up with the constantly moving and changing plans, features, phones, and services available at any of the more than 60 prepaid MVNO companies. Recently, Straight Talk advertised a new 2 GB plan on its website. But barely a week after the plan was debuted, it has already disappeared from the site.
First spotted by Prepaid Mobile Phone Reviews on April 25, the original plan offered customers unlimited talk, text, and low speed data with 2 GB of high speed data for around $35 per month. However, in the four days it took me to get over my sickness and begin writing on the blog again, the plan had already disappeared from Straight Talk's website.
At the moment, it's unclear whether Straight Talk thought better of its terrible-priced plan or if this is a simple website glitch at the time of writing. Regardless, users can really get the same (or even better) deal at basically any carrier and not have to worry about dealing with the terrible customer service at Straight Talk. Truthfully, if the 2 GB plan reappears it's probably not worth your time anyway.
I guess it just goes to show that if you can't find a good deal at a prepaid company, wait a few days and something better will come along. However, just for the sake of posterity, I'm going to go ahead and list out the plans that Straight Talk has on its site at the time of writing.
Here are the unlimited smartphone plans:
$45 – 5 GB high speed data
$55 – 10 GB high speed data
$60 – 5 GB high speed data, unlimited international calling to select countries, unlimited mobile-to-mobile calling to Mexico, Canada, China, and India, 400 minutes to Claro, Guatemala
Straight Talk is one of the older prepaid companies which offers service through all four of the main carrier networks. Customers can purchase a phone or activate their own if they wish. While some of the higher priced plans are mildly competitive and its presence at Walmart and gas stations makes it convenient, be aware that the customer service is pretty terrible. If you run into any problems, don't expect too much.
To check out Straight Talk's apparently ever-changing plan lineup, or check out the phones it has available, visit the Straight Talk website.