Poll
Loading ...
Straight Talk Prepaid Landlines
posted by Liz E. on May 14th, 2015 - 4:13 pm | Straight Talk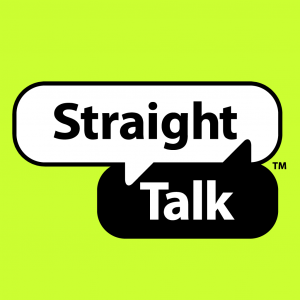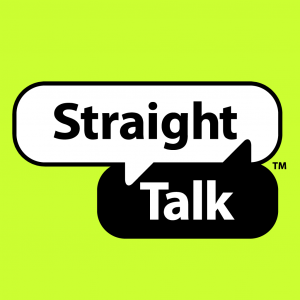 When most people think about prepaid services, wireless mobile phones is probably what comes to mind. Or, maybe, even something like a wireless hotspot for streaming secure internet while on the road. But what about a plug-in-the-wall style landline? Well, turns out you can have that on a prepaid plan as well.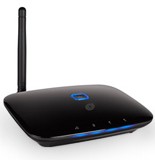 Straight Talk offers unlimited, no-contract home phone services for pretty cheap. There are two different plan options, both of which include unlimited nationwide calling. For $15, customers can call anywhere in the United States. The $30 plan includes unlimited international calling to 1000+ select destinations, although as a warning, many of those locations only include calls to landlines. If you want to add internet, then the plan prices range from $30 – $60 per month and include limited high speed internet as well.
Of course, there is a small catch. In order to take advantage of Straight Talk's prepaid landline services, you must purchase a home phone center. At the time of writing, there are two units available: one priced at $50 and another priced at $200 because it can also act as a wifi router. There is currently also a web-exclusive offer for a used phone device priced at $10 which isn't too shabby for a home phone. Once you have the device, you can sign up for a plan, port or activate a new number, connect a landline phone and you're good to go!
I don't believe that prepaid landlines are really a new things, but it's definitely something most people don't think about and might be an affordable option for users looking to get a home phone. I am unsure how long Straight Talk has offered this service, but I do know it has been around for a little while. One of the main benefits of something like this is improved reliability (in theory) and the ability to unplug a little from your mobile device without the worry that someone will be unable to reach you.
For more information on prepaid landlines, visit Straight Talk's website.