Poll
Loading ...
StraightTalk BYOP Special Offer Increases Data
posted by Liz E. on June 10th, 2015 - 4:45 pm | Straight Talk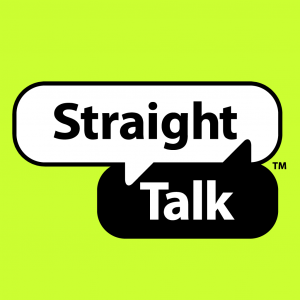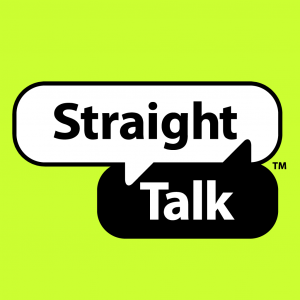 StraightTalk's website has a promotion running for customers looking to activate their own device on a monthly, three month or six month plan priced higher than $30. I'm not really sure exactly when this promotion started or when it will end, so if you've been considering trying out StraightTalk this might be a great opportunity.
Right now, StraightTalk is offering an additional 2 GB of high speed data on several of its plans, bringing the total to 5 GB, which is a pretty decent deal. This offer is valid for the following plans, all of which include unlimited nationwide talk and texting:
$45 1 month Unlimited plan – normally includes 3 GB data
$60 Unlimited international – normally includes 3 GB and unlimited mobile to mobile calling to Mexico, China, India and Canada, as well as unlimited calling to select other international landline numbers
$130 3 month plan – normally includes 3 GB data
$255 six month plan – normally includes 3 GB data
$495 year plan – normally includes 3 GB data
Once customers have bypassed the data limit, data is throttled to an achingly slow 64 kbps which isn't really fast enough to do much of anything. Still, better than having your data cut off entirely, right?
StraightTalk offers plans through all four of the main carriers, but unfortunately only T-Mobile and AT&T GSM phones are compatible with the BYOD program. The phone must be unlocked. Blackberrys and branded Tracfone, Net10 and StraightTalk phones aren't eligible for the BYOD program. You can check your phone compatibility here.
StraightTalk is one of those companies that people either love or hate. While I'm not the biggest fan of the company and have had some issues with StraightTalk's customer service, I know plenty of people who simply love the savings and don't mind at all. For a better idea of what you're getting into check out our indepth review.
Do you use StraightTalk? Do you love or hate it? Tell me in the comments!!