Poll
Loading ...
Straight Talk Allows Verizon LTE Phones
posted by Liz E. on December 30th, 2014 - 8:35 am | Straight Talk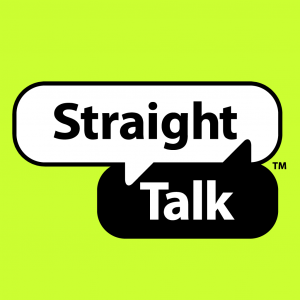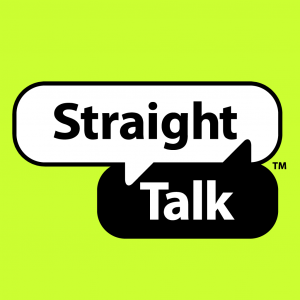 If you're a Verizon fan and you want a cheaper phone bill, then your options are extremely limited. Not only does Verizon have the fewest MVNOs out of all four of the Tier 1 carriers, but they also don't really allow a majority of them to access their LTE network. Now, in addition to Page Plus, Straight Talk has been added to the lucky few who can use Verizon's super fast LTE network.
I read about this announcement on Android Headlines, and I have to say that I'm surprised it took this long. Not only has Page Plus (who is owned by the same company) had this ability for a little while already, but Straight Talk has had LTE CDMA hotspots for a couple months.
Because Straight Talk is using Verizon's network, there are restrictions to the BYOD. The device has to be at least a year old (generally), must not be in a contract or registered as stolen, etc. However, if you meet all of the criteria, you should be able to activate a Verizon LTE phone as of right now. I confirmed with two different Straight Talk customer service associates, but you'll want to be sure to double-check your particular phone model is eligible. Once you're sure, you can buy a CDMA network access code for $1, plus taxes and your first month's plan.
For more information, check Straight Talk's website.