Poll
Loading ...
New Straight Talk Hotspots
posted by Liz E. on October 28th, 2014 - 12:01 pm | Straight Talk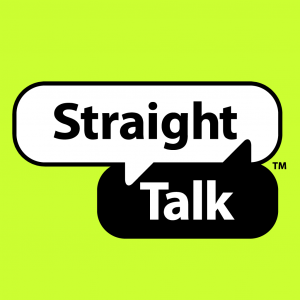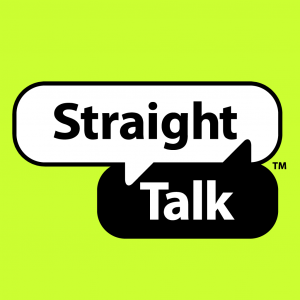 According to a scoop by Prepaid Phone News, Straight Talk debuted two new prepaid mobile broadband devices last week, both of which are available at select Walmart stores. One of the devices uses Verizon's network while the other uses AT&T. Both devices are around $100 and have similar specs.
The devices don't appear to be available on Straight Talk's website (at least not for my area), but at least one of them is available via Walmart.com. I haven't seen any reports about whether or not Verizon LTE speeds will be throttled, but it is likely as Page Plus' LTE speeds have been confirmed to be throttled to 3.5 Mbps down and 1 Mbps up.
Straight Talk currently offers several broadband plans:
$15 – 1 GB data, expires in 30 days
$25 – 2 GB data, expires in 30 days
$40 – 4 GB data, expires in 60 days
$50 – 5 GB data, expires in 60 days
$75 – 7 GB data, expires in 60 days
None of the broadband plans require a contract, and all of them offer an auto-refill option to save consumers the trouble of reloading. To use these plans, you must purchase a broadband hotspot device separately. Aside from the two newest additions, Straight Talk has one other broadband device available for sale, but it can only access 3G speeds.
If you've seen one of the new devices in Walmart, or have used one, let us know what you think in the comments!