Poll
Loading ...
Sprint Becomes Wireless Partner of Pokémon Go, Launches Sweepstakes
posted by Liz E. on December 25th, 2016 - 11:50 am | Sprint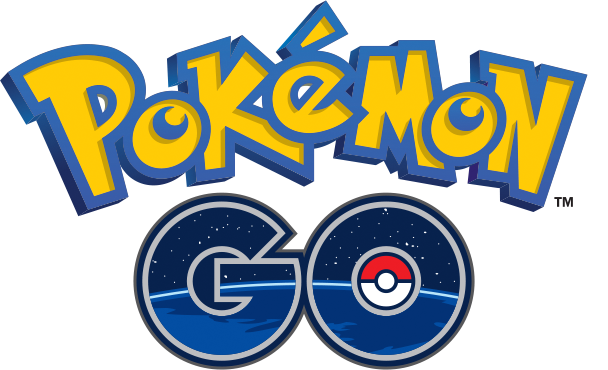 Pokémon Go, the mobile GPS app that allowed users to "capture" Pokémon roaming out in the wild, swept the nation with its release earlier this year. And, while most of the craze has finally died down, Sprint is still trying to get a bit of use out of the once-popular mobile app.
Earlier this month, Sprint and Niantic, the makers of Pokémon Go, announced that they were partnering together to make Sprint the official wireless partner of Pokémon Go. And, to try and make the best out of the sponsorship, Sprint has launched a new sweepstakes aimed at Pokémon Go players.
Starting immediately, players can win a prize by visiting select Boost Mobile or Sprint stores (including some found inside of Radioshack), taking a selfie inside the store, and posting it on Twitter with the hashtag:  #SprintPokeStop #Sweepstakes (inside a Sprint store) or #BoostPokeStop #Sweepstakes (if in a Boost Mobile Store). Prizes include a flat screen TV, a virtual reality headset, and Amazon gift cards. Pictures must be posted before 11:59 p.m. EST on January 8, 2017 to be included in the sweepstakes.
Additionally, in order to entice Pokémon Go players to the stores, Sprint announced that many of its stores are either Pokéstops or Gyms, and players will also be allowed to charge their devices.
Personally, I tried Pokémon Go and found that the businesses who were Pokéstops were mostly just inundated with people staring at their phones, ignoring both the merchandise and the salespeople. So personally I wonder how much this promotion is even going to help Sprint. And, really, does anyone even play Pokémon Go anymore?
What do you think? Great idea, or a bit too late? Tell me in the comments below!