Poll
Loading ...
Best Buy to Sell Sprint Prepaid Plans, Phones
posted by Liz E. on October 14th, 2014 - 12:24 pm | Sprint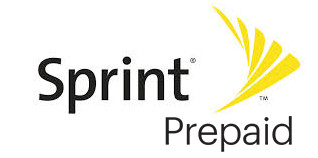 Sprint's mostly unadvertised prepaid services were spotted in Best Buy last week, and Walmart.com also has a page set aside for Sprint Prepaid phones. Originally reported by PrepaidPhoneNews, it appears that there are only five phones available through Best Buy for Sprint Prepaid.
The phones that are available are:
LG Tribute LTE
LG Volt
Sharp AQUOS Crystal
Samsung Galaxy SIII
Apple iPhone 5 16GB (pre-owned)
With the exception of the Samsung Galaxy SIII, none of these phones are available on the Sprint Prepaid phone store, but I haven't seen any official announcements either from Sprint or Best Buy. The Walmart page for Sprint Prepaid is obviously still under construction, and all of the phones on that page are for other companies.
Sprint's Prepaid service has long gone unnoticed, so this makes me wonder if they are going to start rebranding, retargeting or expanding the reach of this untapped segment. Sprint also owns Boost Mobile and Virgin Mobile, two pretty successful MVNOs. Maybe Sprint will take a few pages out of their books and ramp up the prepaid market.
Stay tuned for more information as it comes!