Poll
Loading ...
Republic Wireless Begins Rolling out Salsa Project
posted by Liz E. on August 23rd, 2015 - 12:33 pm | Republic Wireless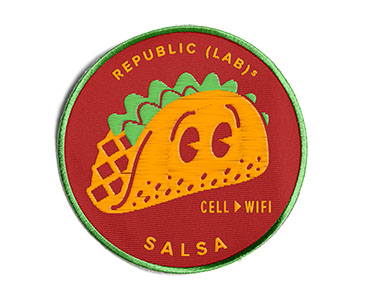 Sprint MVNO Republic Wireless announced earlier this month that it was working on technology to allow for seamless changeover from cellular networks to wifi networks. Currently, the company, which offers a wifi-first service, only has widespread ability to hand off calls from wifi to cellular. Once a call is on cellular, it stays on cellular for the duration of the call.
With the Salsa Project update, calls will automatically switch to whichever network is better–wifi or cellular and back again–without losing the call in progress. The Salsa project has been in development for several months and has been tested by more than 1,000 Republic Wireless members throughout the process.
According to RCR Wireless News, Republic Wireless will begin rolling out software updates next week which will allow customers to experience the best signal, no matter where they are. The article did not state specifically which handsets will get the update, but it did say that the Motorola Defy and second-generation Moto X devices running KitKat will likely not get the upgrade.
Republic Wireless has a range of plans from $5 for wifi-only to $55 for unlimited services. The company also has a unique structure that credits users back for the data they don't use. One downside to the service is that BYOD is not supported. For more information on Republic Wireless, visit the Republic Wireless website.