Poll
Loading ...
Moto X 2nd Gen Coming to Republic Wireless
posted by Liz E. on November 28th, 2014 - 12:48 pm | Republic Wireless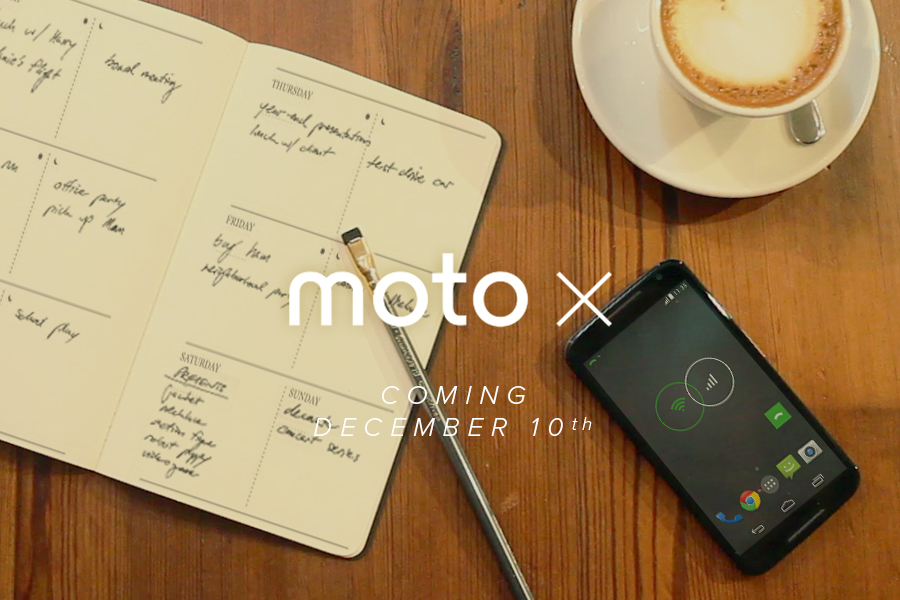 Republic Wireless, one of the more unique MVNOs on the market, has announced an additional phone coming soon to their rather small list. The new second generation of the wildly popular Moto X will be available on Republic Wireless on  December 10, 2014 for activation and purchase.
Easily one of my top pics for best phone of the year (and I'm certainly not alone in that assessment), the Moto X has a crazy amount of customization available from the actual look of the phone to customizing the "Ok, Google Now" phrase to whatever you want (I'm going to rename mine "JARVIS"). Plus, it has all kinds of neat features through the Moto app and, generally, is a pretty sweet phone.
The device will be available in black (or you can design your own) and expected to cost around $399–a full $100 less than most retailers–with no contract and 16 GB of internal memory. Paired with Republic Wireless' extremely affordable wifi-centric plans (which start at $5, by the way) this could be a pretty sweet gift for yourself or that special someone.