Poll
Loading ...
Verizon LTE Network For Prepaid
posted by Liz E. on August 5th, 2014 - 6:37 pm | Prepaid Services, Verizon Wireless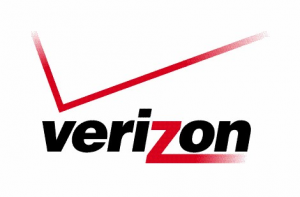 If you hadn't heard, Verizon has officially launched their LTE data service availability for prepaid customers. The service will be available for their AllSet prepaid plans, with plans featuring unlimited voice and text and 500 MB of data starting at $45 per month. Of course, other mobile carriers have offered LTE services for prepaid customers for several years but it's nice to see Verizon is finally hopping onboard and no longer limiting prepaid phones to their 3G network.
In a company blog post, Verizon said that customers on the $45 basic data plan can, for a limited time, double their data allotment to 1 GB by signing up for Verizon's Auto Pay service and add another 500 MB for $5 per month.  They didn't indicate how long the deal would last, so if you are interested, be sure to check it out soon. Customers can also add more data to their basic plans via "Bridge Data." For $10, you can add 1 GB with a 90-day expiration or 3 GB for $20 with a 90-day expiration.
Customers who already own a Verizon LTE smartphone can activate the device with the AllSet Plans and include data. Customers with devices that can access Verizon's AWS spectrum for LTE service will also be able to do so on the AllSet plans. Verizon spokesman Albert Aydin said Verizon's prepaid LTE customers will receive the same speeds and experience as postpaid LTE customers, which makes it seem a little silly to spend the money