Poll
Loading ...
Ultra Mobile Launches LTE Data Customization
posted by Liz E. on December 26th, 2016 - 12:00 pm | Prepaid Data Plans, Prepaid Services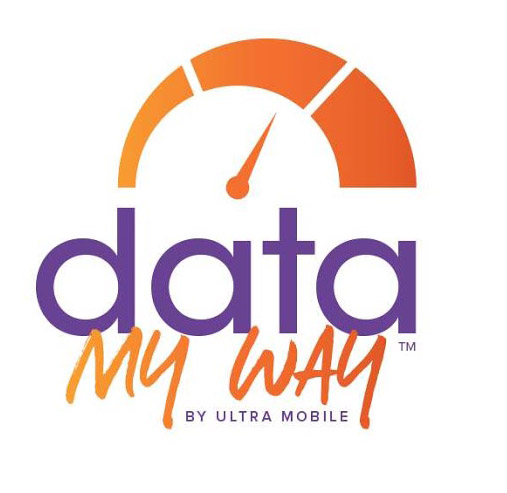 Ultra Mobile, a T-Mobile MVNO known for its international prepaid calling options, announced a new way for its customers to control data used for streaming media on mobile devices and for other media use. Called "Data My Way" this new feature allows customers to set a preferred loading speed in order to help conserve data.
Through the Data My Way, customers can choose between the following speeds:
Full Speed – streaming is done at the maximum speed available
Optimized – streaming media is not preloaded, and file sizes/quality is dropped to reduce download size
Super Saver – minimum data usage; designed for low-data activities like checking email
The downside to the Data My Way feature is that it cannot be set by the individual app. Instead, customers can set a speed for their account by logging in to the website. There isn't a limit to how frequently or when data speeds can be set.
"For anyone who's ever streamed a few seconds of a video on their mobile network before closing it out, chances are that much more of the video file was actually preloaded and still counted against their data plan," said Chris Furlong, Chief Product Officer at Ultra Mobile. "For the majority of people who don't have unlimited 4G LTE data, instances like these can take a major bite out of your monthly allotment. Rather than try to upsell people, Data My Way is Ultra Mobile's solution to help our customers get the full value of high-speed data they're already paying for."
The Data My Way feature is available to all Ultra Mobile customers and has already been launched.
Ultra Mobile offers a variety of plans ranging from $19 – $54 with varying amounts of data and international calling. All plans come with unlimited talk and text to the United States and Canada. For more information, or to sign up, visit the Ultra Mobile website.