Poll
Loading ...
TPO Mobile Makes Big Plan Changes
posted by Mary G. on September 22nd, 2016 - 12:19 pm | Prepaid Services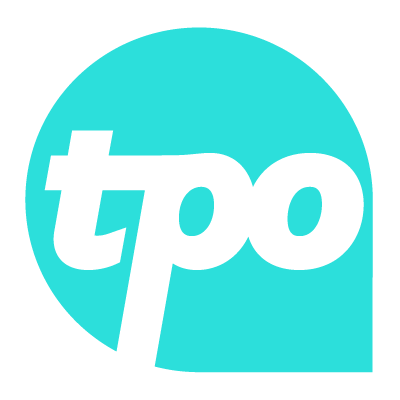 The People's Operator (TPO), a Sprint and T-Mobile MVNO, made big changes to its plans last week. The company dropped a plan, added a couple, and changed the pricing on pretty much all of them, so I figured we could just do an overview.
Plans
Data on all of these plans is hard capped. Once you use up your allotment, TPO will turn off your data. There are no data upgrades available for purchase, but if you run out mid-month TPO allows customers to upgrade their plans.
Here are the current plans, which do not include taxes and fees:
Kind Plan – $21/month – 1,000 minutes, unlimited text, 500MB data
People's Plan – $26/month – Unlimited talk and text, 1GB data
Noble Plan – $33/month – Unlimited talk and text, 2GB data
Caring Plan – $40/month – Unlimited talk and text, 3 GB data
Hero Plan – $55/month – Unlimited talk and text, 5 GB data
North America Plan – $44/month – Unlimited talk and text to the US, Mexico, and Canada with 2.5GB data
Discounts/Promos
A neat feature TPO offers is a charity donation. Customers can select it as a preference, and then 10% of every bill will be donated to the charity of their choice. Popular charities include Feeding America, the World Wildlife Fund, Autism Speaks, and the National Children's Cancer Society. If customers wish to donate to a charity not currently on the list, new charities can be nominated online.
TPO is currently offering a $5 discount for any customers who enroll in AutoPay. Additionally, TPO is currently offering a promotion for all plans except the Hero and North America plans. Customers who activate a new SIM with an eligible plan will receive their first month half off. This promo ends September 30, 2016.
Phones/Network and Coverage
TPO operates on both GSM and CDMA networks, so customers can bring in pretty much any phone they want. If you need to check a CDMA device's compatibility, you can do so here. Alternatively, customers bringing in GSM phones will need to purchase a SIM card for $3.99, but will receive a credit back in that amount when activating.
TPO states that since it is operating on T-Mobile and Sprint networks, it is able to offer coverage for 97% of the U.S. population. If you'd like to see if coverage is available in your area, check the map here. For additional information on TPO, explore the TPO website.