Poll
Loading ...
TPO Mobile Adds New $15 Plan
posted by Liz E. on March 7th, 2017 - 12:43 pm | MVNO, Prepaid Services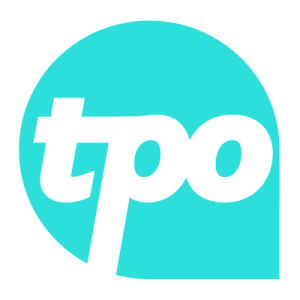 TPO Mobile, a Sprint and T-Mobile MVNO, has added a new plan to its lineup. The $15 per month Gentle Plan adds an option for customers who don't use their devices as frequently. The new plan is the only TPO plan without unlimited text.
Here's what the plan lineup looks like right now:
Gentle Plan – $15 – 500 minutes, 500 texts, 250 MB
Kind Plan – $21 – 1,000 minutes, unlimited texts, 500 MB
People's Plan – $26 – Unlimited minutes and texts, 1 GB
Noble Plan  – $30 – Unlimited minutes and texts, 2 GB
Caring Plan – $40 – Unlimited minutes and texts, 3 GB
Hero Plan – $55 – Unlimited minutes and texts, 5 GB
The following plan is exclusive to the CDMA (Sprint) service:
Infinity Plan – $59.99 – Unlimited minutes, texts, and data
TPO Mobile also offers its customers a $5 discount when they sign up for autopay. It's also worth noting that TPO does not include taxes and fees in its quoted prices, and that the plans with set amounts are hard-capped.
In addition to providing phone service, TPO Mobile donates 10% of each customer's monthly bill to a charity of their choice. There are around 36 different charities which TPO works with.
TPO Mobile does not sell phones and therefore customers must bring their own device. Both CDMA and GSM devices are allowed, provided they are compatible. For more information on TPO Mobile, or to sign up for service, visit the TPO Mobile website.