Poll
Loading ...
SonarTel Prepaid Drops Rates for 7 Countries
posted by Liz E. on February 10th, 2015 - 8:15 am | Prepaid Services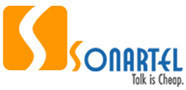 If you make international calls through your prepaid phone, you have several options for how to pay for minutes. One of those options is SonarTel, a prepaid and postpaid international calling company that basically works similar to old-school international calling cards minus the physical card.
This week SonarTel reduced the per minute rates for seven locations: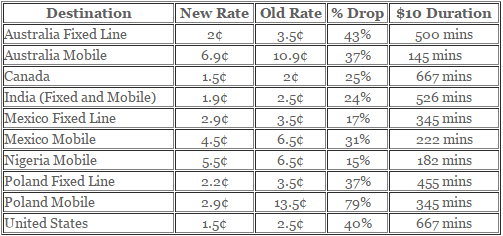 SonarTel does not charge connection fees, although carriers may charge for using the service. It offers rates to dozens of countries for pretty good rates, as low as one or two cents per minute. All calls must be made from withing the US, Canada or the UK. You can take a look at their international rates here.
Signing up for the prepaid service is free and refills can be made over the phone or via the web. For more information on SonarTel, visit the website or read the FAQ.