Poll
Loading ...
New Prepaid LTE Mobile Hotspot
posted by Liz E. on September 23rd, 2014 - 3:24 pm | Mobile Data, Prepaid Data Plans, Prepaid Services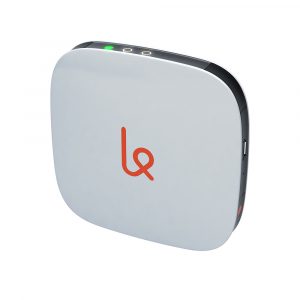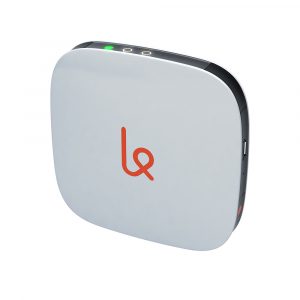 Most of this blog is aimed at prepaid cell phone services, but there are also companies that sell prepaid data hotspots. One such Sprint MVNO, Karma, has announced the launch of their first LTE hotspot product, the Karma Go. Preorders are going on now and shipments are expected in December.
Designed to make WiFi simple and accessible to everyone, the Karma Go is available for preorder starting today for $99 for new customers and $75 for existing Karma customers. In the classic pay-as-you-go structure, with this service you only pay for the data that you use. They have three different bundles of data which decrease the price per data.
$14 – 1 GB
$59 – 5 GB ($11.80/GB)
$99 – 10 GB ($9.90/GB)
While they don't have any going on right now, Karma occasionally will have sales on their data, so you can accumulate quite a bit for a reasonable price.
The Karma Go is a pocket-sized device that you can take on the go, much like any other hotspot. It runs on the Sprint LTE network and when LTE is unavailable 3G. What makes it a little more interesting are the perks when you share your data. Because for every person who signs up for a Karma Go account and uses your Karma Go hotspot (with their data, not yours), you can get 100 MB of data for free! It's that easy.
Their old Karma hotspot will continue to be supported until the end of next year, but current customers who make the switch not only get half off of the new device, but all of the data is guaranteed to transfer to the new device, as it's linked to the account, not the specific device.
To get more information on the Karma Go, check out their website. To preorder the Karma Go, click here!