Poll
Loading ...
Expo Mobile Increases Data but Still Falls Short
posted by Mary G. on September 27th, 2016 - 12:06 pm | Prepaid Services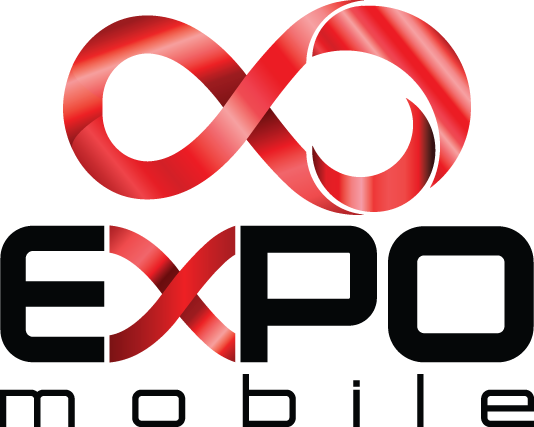 Recently Expo Mobile, an MVNO of Sprint and Verizon, increased the data allotment on three of its unlimited plans. The company did this at no extra charge, and it's clear they are trying to keep up with competition—although I think the effort still falls short. It also looks like the T-Mobile GSM service has been discontinued, so only Sprint and Verizon phones can be activated.
Here is the lineup of plans, post-changes:
$19/month — 500 minutes, unlimited text, no data
$30/month — unlimited talk and text, no data
$35/month — unlimited talk and text, 500MB high speed data
$40/month — unlimited talk and text, 1.5GB high speed data (previously 1GB)
$50/month — unlimited talk and text, 2.5GB high speed data (previously 2GB)
$60/month — unlimited talk and text, 4GB high speed data (previously 3.5GB)
Now all plans include data, Expo Mobile offers unlimited data, but it is throttled to 64 kbps. While it is technically unlimited data, customers won't be streaming any videos after the high speed runs out.
Expo Mobile did increase data on three of the plans, but only the most expensive plans. I definitely think it was a good effort, but it may not generate much of a response. Expo Mobile doesn't really offer great plans to appeal to the low data user or the high data user, especially when we look at the competition.
For comparison, MetroPCS offers a $30 plan that includes the unlimited talk and text that would come with Expo's $30 plan, but it also includes 1GB of high speed data. So, for customers looking for more bang for their buck, Expo isn't necessarily the smart choice. Alternatively, Virgin Mobile's most expensive $50 plan includes 6GB of high speed data compared to Expo's 2.5GB. This means for high data users, Expo isn't super competitive either.
Since removing T-Mobile from their networks, Expo Mobile operates entirely on the CDMA networks of Sprint and Verizon. In addition to the plans listed above, the company offers a few pay-as-you-go options. The company has two devices available for purchase on its website, and SIM cards are sold for $5. You can check out the plans in detail and devices for sale on Expo Mobile's website.