Poll
Loading ...
Virgin Mobile Slashes Phone Prices
posted by Liz E. on July 1st, 2015 - 8:41 am | Prepaid Phones, Virgin Mobile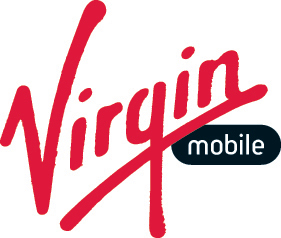 Virgin Mobile, a Sprint prepaid company, has one major downside: its phones are not cross-compatible. When you buy a Virgin Mobile phone, you can only use it with Virgin Mobile. As far as I'm aware, currently these devices cannot be unlocked and activated on another prepaid brand, even if it is a Sprint MVNO.
Fortunate, then, that Virgin Mobile has plenty of deals on smartphones so users can try their hand at Virgin Mobile's service without investing too much money in what will become a paperweight if you decide to leave the company.
Here are some of the deals that Virgin Mobile has this week:
It is worth noting, as a word of caution, that Virgin Mobile sister company Boost Mobile recently announced it now carries the Volt 2 and Tribute 2, both of which aren't priced that different from the originals here. I would be willing to bet the discounted Virgin Mobile versions are in response to that, perhaps even clearing out inventory prior to its own launch of the upgraded devices.
Virgin Mobile has several different plan options ranging from pay-as-you-go plans to monthly or even data share for multiple lines. Plans start at around $30 per month. For more information on Virgin Mobile plans and services, visit the Virgin Mobile website.