Poll
Loading ...
kajeet adds three more handsets
posted by Stuart on October 23rd, 2007 - 9:03 am | kajeet, Prepaid Phones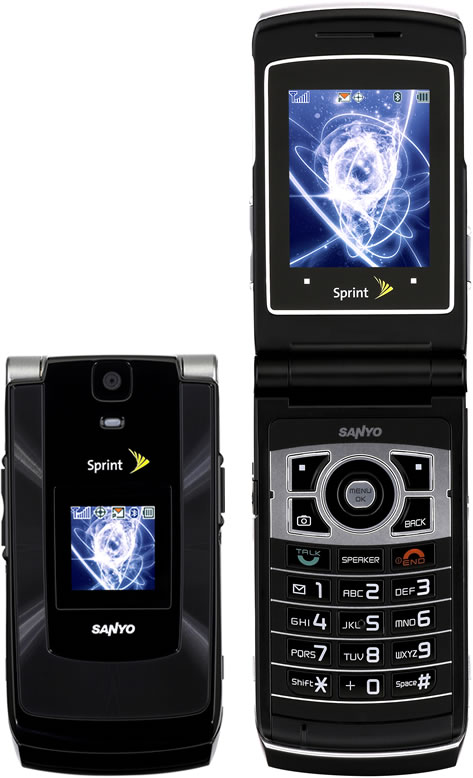 Just we're getting ready for the holiday season, kajeet is readying two new handsets for those kids who want a phone from their parents. In addition to their current selection, they've now made available the LG LX150, the Sanyo Katana II and the Samsung m300. Both handsets will be available at kajeet.com and at participating retail outlets, such as Best Buy, Target, Toys R Us, Long Drugs, and Limited Too.

"These exciting new handsets validate the unique position kajeet has carved out in the highly competitive cell phone industry," said Daniel Neal, kajeet CEO and founder. "A cell phone is at the very top of many kids' holiday wish lists and they're looking for sleek, full-featured phones with all the bells and whistles. Our newest handsets offer all the features that kids want, while our service continues to meet the needs of tweens and their families in ways that no other cell phone company today can. And, our expanding retail presence makes it convenient and easy for families to purchase kajeet phones and refill cards for holiday gifts."
One of our favorite memories of working on this site is our interview with Daniel Neal. He was sincere in all he told us, including his promise that their newly-raised funding would go towards new handsets. Well, here you are.
The Samsung m300 is a basic model, though it includes a 5x digital zoom camera, which kids will surely find attractive. The external color display allows them to take pictures of themselves, another attractive feature thanks to social networking sites like MySpace and Facebook, where they can upload these pictures. It retails at $79.99.
The Katana II is an update on the original, a phone we like very much. It has basically the same features as the m300, but it goes a bit further, with more web capabilities. The 21 MB of on-board memory allows kids to locally store more games and other downloads, including pictures. This one will run $99.99.
The LX150 is nothing new, though it has many of the same features as the m300. It runs a bit cheaper, though, coming in at $49.99.