Poll
Loading ...
Karma Adds New Plan, Data Promo
posted by Liz E. on December 27th, 2016 - 12:56 pm | Prepaid Data Plans, Sprint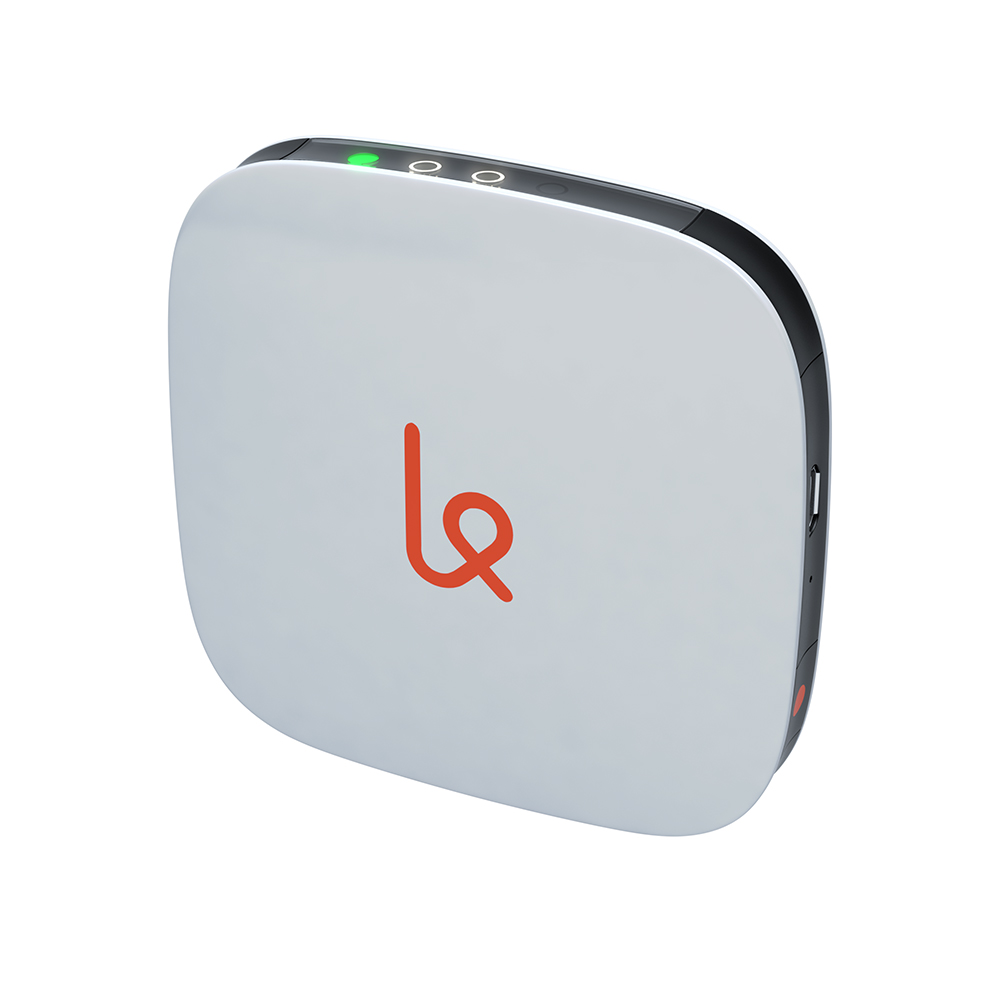 It's been a while since we've written about the little prepaid hotspot company Karma, and there have been several changes to the company's plan lineup and options. For those of you unfamiliar with Karma, the MVNO uses Sprint's broadband to provide low-cost no-contract hotspots to users.
Karma's data does not roll over month-to month and there are two options: Pulse or Refuel. Pulse is a monthly subscription which is automatically renewed at the same date each month while Refuel is a pay-as-you-go option. With Pulse, you can end the subscription at any point, or upgrade to a plan with more data simply by paying the difference. With Refuel, it looks like each additional GB costs a whopping $15 each, so it might be better to just wait til the end of the month at that point.
Anyway, here are the current Pulse subscription options:
$9.99/month – 1 GB data
$39.99/month – 5 GB data
$74.99/month – 10 GB data
$99.99/month – 20 GB data
$149.99/month – 25 GB data (currently 50 GB through 12/31/16)
In order to use Karma, you have to have a Karma Go device which usually runs for around $149. At the time of writing, the device is on sale for $99, although the advertised date for that discount has already passed, so no telling if that's a mistake or if the promo has been extended. The Karma Go is advertised as providing 6-8 Mbps download (with peaks at 25 Mbps) and 2-3 Mbps upload, which isn't really anything that exciting. It can be controlled via an Android or Apple app.
Personally, I can't say that I'm super excited about the plan options or about the Karma Go. I personally haven't tried it, but most competitors have something similar for way less. The options are kind of endless, so I'm going to leave you to your own research on that. I suppose this would be good if you wanted to give a teenager a hard-capped data hotspot (there are no overages allowed) or if you had really good Sprint coverage in your area.