Poll
Loading ...
List of Pay-As-You-Go Services
posted by Liz E. on June 21st, 2015 - 12:48 pm | Prepaid Cell Phone Plans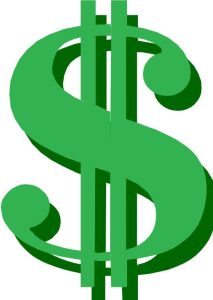 There have been some huge changes going around both the prepaid and postpaid phone market in the last few years. Postpaid carriers are starting to move away from contracts and prepaid carriers are offering more monthly plans and dropping their per-minute pay-as-you-go options.
So, because I know a lot of you don't use your phones as much (and because it's harder to find) I went through the different companies and found a list of at least most of the companies that have some form of pay-as-you-go.
Here are some of your options: