Poll
Loading ...
Page Plus adds Kyocera Mako S4000
posted by Joe on March 8th, 2010 - 8:30 am | Page Plus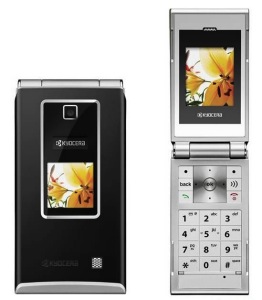 An little over a month ago we noticed that Page Plus appeared to be preparing for new handsets. Over the weekend they made the first such announcement, introducing the Kyocera Mako S4000 to its lineup, the first brand new model the company will offer. It features a VGA camera, Bluetooth, and WAP browsing capabilities. In other words, it fits in well with the entry-level phones we've seen carriers introducing lately. It's available today, so check out Page Plus's website. It will sell for $99.95.
And, just to whet your appetite, Page Plus has also announced that it will introduce a new QWERTY handset within two months.