Poll
Loading ...
More refurbished phones at Page Plus
posted by Joe on March 17th, 2010 - 8:30 am | Page Plus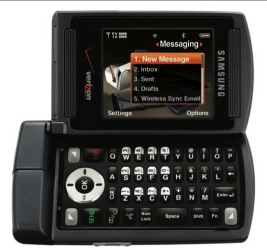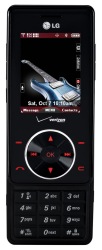 Last week we learned about the new Page Plus handset, the Kyocera S4000. When PP announced this handset they also said to expect more phones, including a QWERTY model in the future. For the time being, though, they're tiding us over with a revamped lineup of refurbished phones. These include the Samsung Alias u740 (dual-flip) and the LG Chocolate. Unfortunately, there is also some bad news regarding phones that comes along with this.
There has been much talk lately of Page Plus banning certain handsets. This is likely a directive from Verizon, since it includes all new, boxed Verizon prepaid handsets. If you have any questions about whether you can activate a specific phone on Page Plus, check out this HoFo thread. It mentions not only the unsupported phones, but also the explicitly supported handsets.