Poll
Loading ...
LTE Coming to H2O in 2015
posted by Liz E. on December 22nd, 2014 - 8:46 am | h2O Wireless, O2 Wireless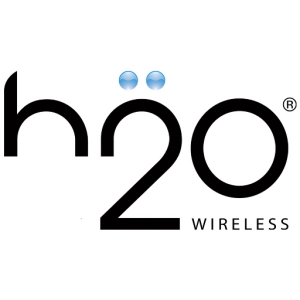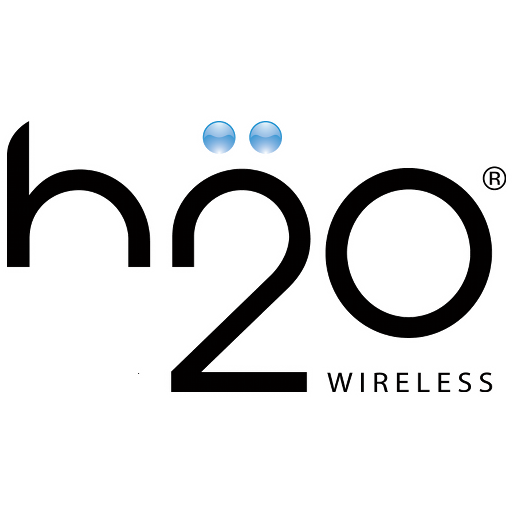 According to Prepaid Phone News, H2O Wireless has notified dealers that they will be able to offer 4G LTE connectivity sometime in January of 2015. This will make H2O one of the few AT&T MVNOs to offer this service. Other MVNOs that have LTE through AT&T include America Movil brands like Straight Talk and Net10. Red Pocket also offers LTE on select plans.
Presumably when it gets a little closer, H2O will release more details about the LTE offering including which plans will get it, whether it will cost extra and what the throttle speeds are going to look like. Currently, several other carriers offer LTE to their MVNOs, especially T-Mobile, but throttle speeds quite a bit for the prepaid sector.
This bodes well for AT&T MVNOs, and hopefully this will be just the first of many other AT&T MVNOs that will offer the faster speeds that everyone wants. If they are smart, they'll allow slightly better speeds on their LTE prepaid networks and watch the other carriers–especially Verizon, with all of their speed restrictions–scramble to keep up.