Poll
Loading ...
H2O Wireless Increases Plan Data
posted by Mary G. on September 13th, 2016 - 12:27 pm | h2O Wireless, O2 Wireless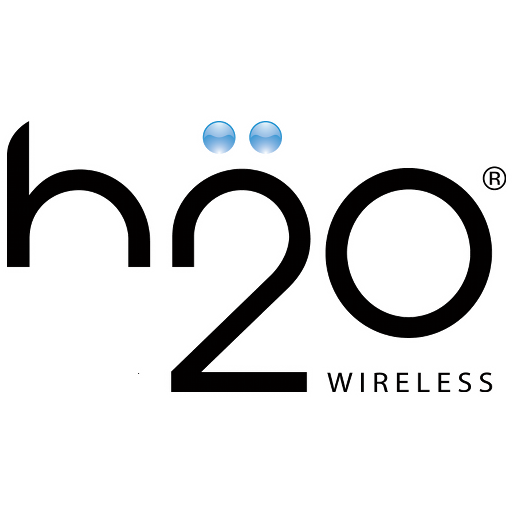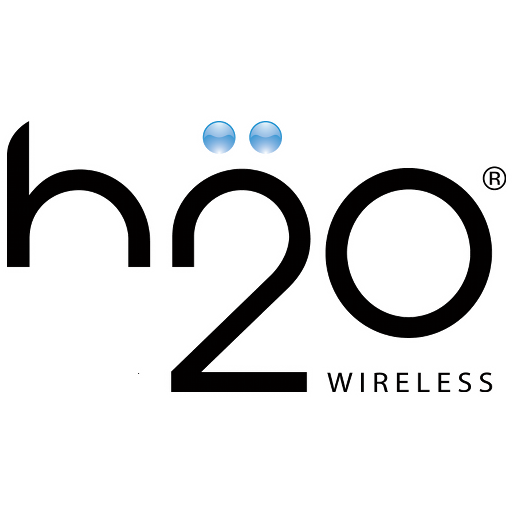 AT&T MVNO H2O Wireless is working on improving its monthly plans. While it looks like H2O has already done away with the data upgrades it began offering this summer, it has revamped its plans with a spotlight on increased data. Although the $30 plan has hard capped data, all of the other plans include unlimited talk, text, and data.
Let's take a look:
$30 – 500MB limited data
$35 – 500MB high speed data
$40 – 3GB high speed data
$50 – 4GB high speed data
$60 – 4.5GB high speed data
While the plans might not seem impressive, this is a huge increase in data for H2O. Previously, the $40 plan offered only 1GB of high speed data, and now it is triple that.
To help get the word out about these revamped plans, the company is also offering a new promotion for new customers. With the promotion, H2O is temporarily doubling the data allotted for customers who sign up for the $30 plan during the first three months of service, meaning you could get up to 1GB of data. Customers can either port a phone (unlocked GSM devices) or purchase one through H2O and then simply activate it with the $30 plan to receive the benefits. This promotion is set to end on November 30, 2016.
To help supplement the offer, H2O still has another intriguing feature. The company offers data rollover, so even if you didn't use all of the extra data, the surplus will be added to the next month. Customers are allowed to accumulate up to 5GB of extra data with the rollover feature.
H2O Wireless offers no-contract prepaid monthly plans as well as pay as you go plans. With plans ranging from $30 – $60, H2O prides itself on being budget friendly and operates on AT&T's network. You can view the coverage here, and check out H2O's website for more information.