Poll
Loading ...
Refill Your Prepaid With Bitcoins
posted by Liz E. on August 27th, 2014 - 2:42 pm | News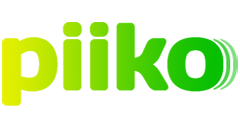 Prepaid phone users all around the world now have a new way to refill their phones. Piiko is a new prepaid mobile top up service that uses bitcoins to purchase minutes. Designed by Umbrellab to help spread the use of Bitcoins, Piiko currently serves customers with select phone plans in more than 100 countries worldwide.
Piiko was launched in April and while their website doesn't currently have a published list of phone services they can top up (the FAQ says they are working on compiling one), the home page has a space where you can check if your phone carrier is compatible. If it is, then you can use your bitwallet to transfer funds and purchase additional minutes. Depending on what country you are in, some of the lower top-up amounts have fees, while others don't, so keep that in mind.
Here is their map of countries that have a service which uses Piiko: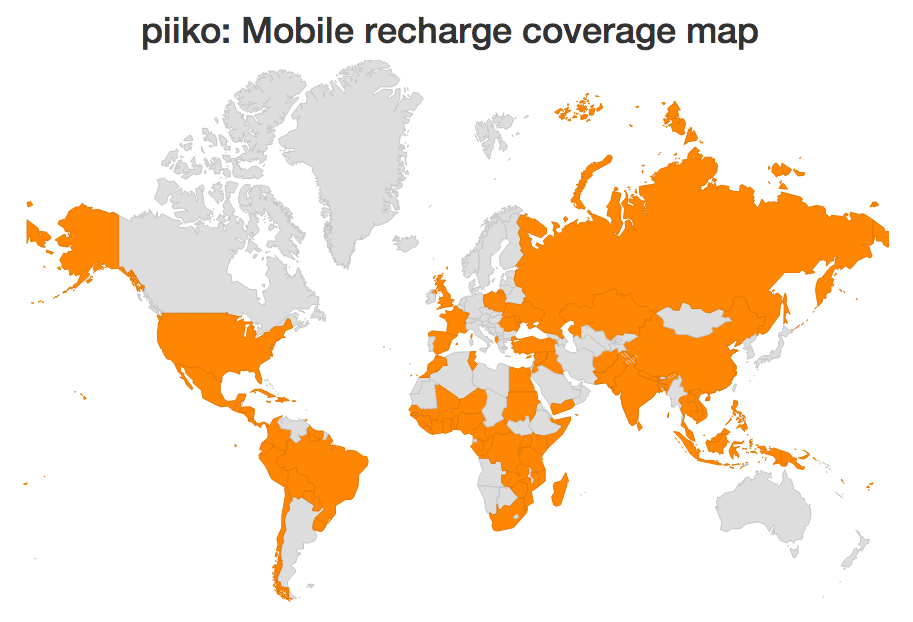 If you haven't ever heard of bitcoins, don't stress–they are still pretty new and not widely accepted yet. Basically, bitcoins are a form of digital cash (called crypto-currency) which is more anonymous than a credit card and simpler than something like PayPal. Created in 2011, bitcoins are fluctuating in price and value, but allow for consumers to exchange and control their money without involving a central authority. Users control it all, and it's designed to be anonymous and safe. It's a pretty neat idea, so if you're curious, check out their FAQ page for more information on how bitcoins work and to purchase some yourself.
I haven't tried it out personally, but the idea is pretty neat. Here's a video they published to their website explaining bitcoins: