Poll
Loading ...
Black Friday Prepaid Phone Sales Roundup
posted by Liz E. on November 27th, 2014 - 1:44 pm | News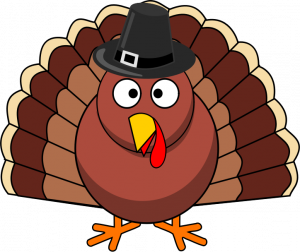 It's finally here! That time of the of the year when half of the country cooks the exact same meal on the exact same day, and then eats way too much of it. Then parades and football and giving thanks…
And then…
BLACK FRIDAY SHOPPING!
Just in case you missed all of the articles we've sprinkled over the last couple of days, here is a list for all of the Black Friday deals we've rounded up–many of which start this evening. So grab your shopping shoes and go get some savings! 
From all of us here at Prepaid Reviews, have a great Thanksgiving and a happy Black Friday!