Poll
Loading ...
Black Friday Deals for Prepaid Phones at Cricket
posted by Liz E. on November 26th, 2014 - 4:11 pm | News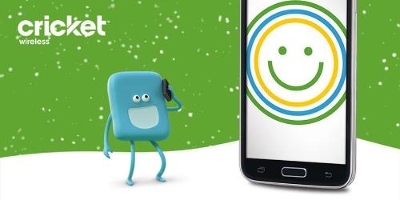 As Black Friday draws near, more and more companies are beginning to advertise the incredible deals that customers can expect this holiday shopping season. Cricket Wireless released both Black Friday and Cyber Monday shopping promotions for this year, and while there are only a couple, they are definitely worth checking out.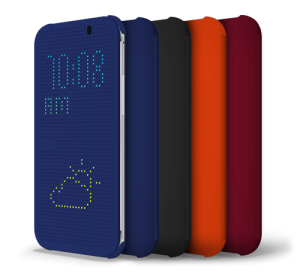 The first and, in my opinion, better of the two Black Friday deals is a free HTC Desire 510 after a $75 mail-in rebate. Customers can qualify for this deal both in Cricket Wireless stores and GameStop stores nationwide. After purchase and activation of the new HTC Desire 510, customers will also qualify for a free HTC Dot View Case (shown above). This unique and futuristic case is only available through a handful of retailers on select HTC devices.
In addition to the free HTC Desire 510, phablet lovers can get a Nokia Lumia 1320 for $99.99 while supplies last–a savings of $100 off of the normal price. You must purchase and activate the phone in order to qualify for the discount. This deal is only available in Cricket Wireless stores.