Poll
Loading ...
Net10 to get Samsung Galaxy S2
posted by Joe on August 9th, 2012 - 9:51 am | Net10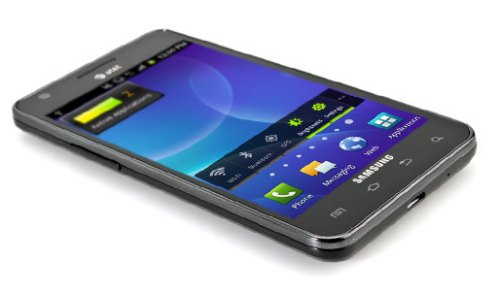 It appears as though Net10 is getting ready to launch another Android handset for its $45 monthly unlimited plan. As with most smartphones we're seeing prepaid carriers add, this is a 2011 model. That allows the carrier to offer the handset at a reasonable price, but it also means getting a handset behind the times. Still, the Galaxy S2 does have a dual-core processor, so it's ahead of many other 2011 models hitting prepaid carriers. There is no word on pricing or release date, though Phandroid expects it to cost around $350. I'd bank on it being a bit cheaper; that's a lot of hooch for a 2011 model.