Poll
Loading ...
What MVNOs Use Verizon?
posted by Liz E. on April 1st, 2015 - 4:18 pm | MVNO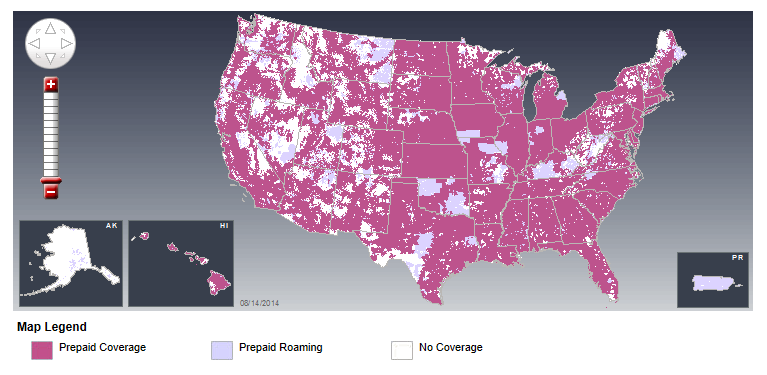 By far, Verizon has the fewest number of MVNOs, while Sprint has the most. This is a little interesting as both Sprint and Verizon utilize CDMA networks. However Verizon has, arguably, the best network in the United States. If you're looking for a MVNO that uses Verizon's network but doesn't have Verizon's ridiculous prices, then here are some of the more popular choices:
An MVNO, or Mobile Virtual Network Operator, is another term for a company that resells the network of one of the Tier One carriers. These companies do not actually own any of the spectrum that they sell, which means that each must partner with at least one main carrier to do business. The terms of these agreements vary, depending on what the companies agree on. Generally, the MVNO is responsible for all customer service and such, while the host company is in charge of maintenance on the network.
MVNOs typically have the same service as the prepaid coverage found through the main carrier, but you can get it for quite a bit cheaper. However, there are some downsides as MVNOs are not always as stable and sometimes have customer service issues. Be sure to do your research before you commit!
Have you used any of these companies? Tell us how your experience was in the comments! Not interested in Verizon? Check out our AT&T, T-Mobile and Sprint MVNO lists!