Poll
Loading ...
What MVNOs Use T-Mobile?
posted by Liz E. on April 3rd, 2015 - 12:43 pm | MVNO, T-Mobile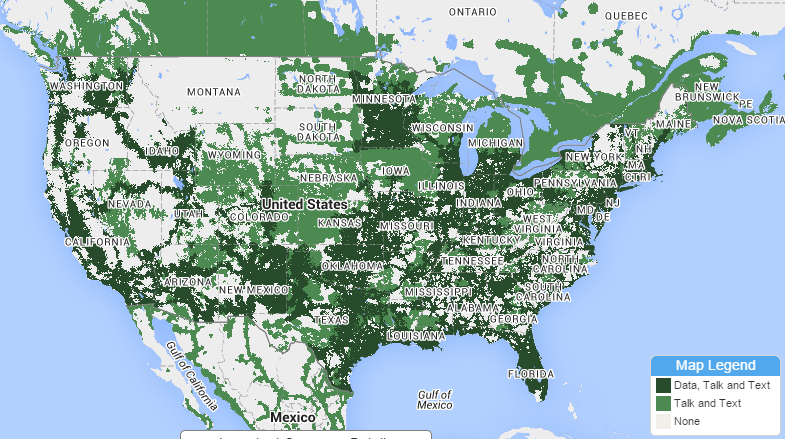 T-Mobile is not only one of the smallest of the Big Four carriers, but it's also undeniably the fastest-growing. Part of that growth is from the carrier's unusual no contract model and its MVNOs. Because T-Mobile doesn't have a contract on their postpaid plans, the only real difference is when you pay and the level of customer service. Still, if you're looking to avoid the big corporations and want to take advantage of T-Mobile's network then here are your options:
As MVNOs, or Mobile Virtual Network Operators, none of the above companies have any control over the actual network that they are using. However, each MVNO is responsible for its own customer service, phone sales, billing and other parts of the business.
While all of these companies have their own coverage maps located on the websites, for the most part the official T-Mobile prepaid coverage map is the one you'll probably want to refer to as that should reflect what the MVNOs can offer.
Have you used any of these companies? Tell us how your experience was in the comments below! Not interested in T-Mobile? Check out our Sprint, AT&T and Verizon MVNO lists!