Poll
Loading ...
What MVNOs Use Sprint?
posted by Liz E. on April 6th, 2015 - 4:01 pm | MVNO, Sprint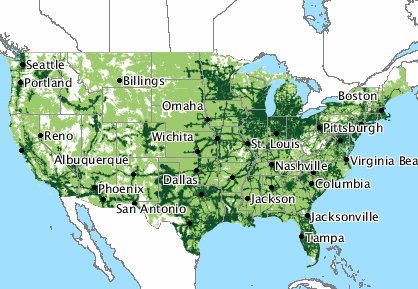 While Sprint and T-Mobile are currently vying for third largest wireless carrier, no one can deny that Sprint has way more MVNO options than pretty much everyone else. So, if you're looking to make the switch to a Sprint network without having to deal with Sprint's mediocre customer service, here are some of your options:
When dealing with MVNOs, it's important to understand that they have virtually no control over the actual network that you are using–these companies simply resell the network. However, any customer service issues that you have must be addressed through the MVNO.
Have you used any of these companies? Tell us how your experience was in the comments below! Not interested in Sprint? Check out our list of T-mobile, Verizon and AT&T MVNOs.