Poll
Loading ...
Verizon MVNO Coverage Maps Compared
posted by Liz E. on September 12th, 2014 - 7:53 am | MVNO, Network Carriers, Verizon Wireless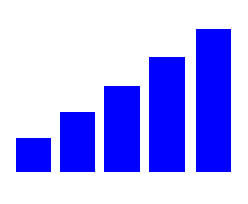 While most MVNOs share the prepaid network of their primary carrier, some of them skimp on coverage to cut costs, and very few of them offer roaming in areas with no network.
Out of curiousity, I went through all the main Verizon MVNOs and gathered up their coverage maps for a comparison. I must say, I was a little surprised at some of these–especially Red Pocket–and I think I might go through the other MVNOs with other carriers as well. Look for that in the coming weeks!
For now, here are the Verizon MVNO maps: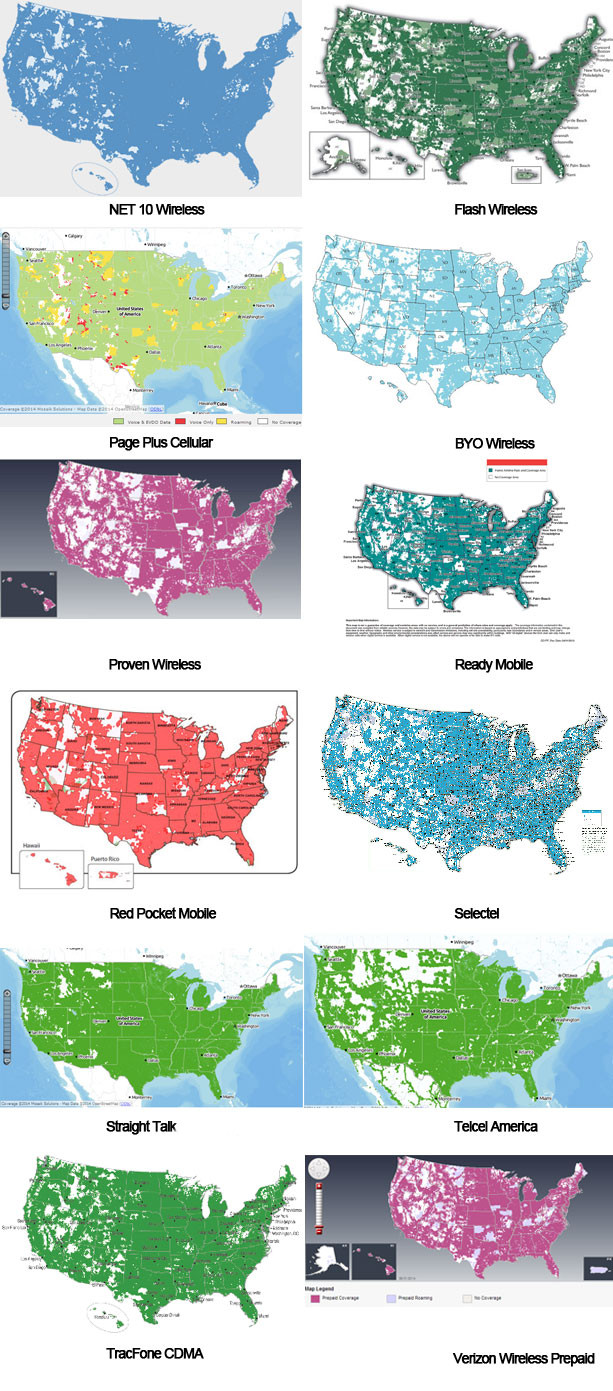 As a note, MVNOs that don't have their own maps share the Verizon Wireless prepaid map shown above. For a full list of the main MVNOS, click here. Reviews for most of these companies can be found on our site, with more reviews to come in the next couple of months.