Poll
Loading ...
TPO to launch on Tuesday
posted by Liz E. on July 23rd, 2015 - 4:44 pm | MVNO, News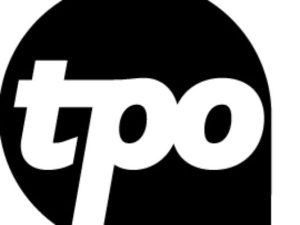 Last year, UK company The People's Operator (TPO) raised funds to expand to the United States and in January officially announced that it would be launching this year with Sprint's network. Well, according to an article by USA Today, TPO is expected to formally launch its US offerings as soon as next Tuesday.
Much like a few other MVNOs such as Giv Mobile and Credo Mobile, TPO donates a portion of every customer's bill to a charity organization. The company also donates 25% of its profits to various causes.
USA Today reported that TPO will have both unlimited monthly plans as well as pay as you go. Assuming prices are similar what is already offered to UK customers, then plans will likely start at around $30 with some smaller monthly non-unlimited plans available starting at $10 per month. It doesn't look like TPO will launch with LTE service although device activations will be supported (provided you have a compatible Sprint device).
TPO was launched in the UK by Wikipedia founder Jimmy Wales in 2012, and the company has seen quite a bit of traction for its competitive service and charitable profile.
"We offer a good value in the marketplace, so we don't cost any extra," Wales told Business Insider in an interview. "But we say to you, look you can stay with your existing provider and they'll spend more than 10% of your money on more TV commercials, billboards, magazine ads, etc, — or you can switch to us and we'll spend it on something you care about. And then what we ask in return is that you tell your friends and your family."
When the company formally launches, we'll cover all of the new plan options and services to be sure to check back next week!