Poll
Loading ...
TPO Mobile Offers 50% Off First Month on Select Plans
posted by Liz E. on April 10th, 2017 - 12:21 pm | MVNO, Prepaid Services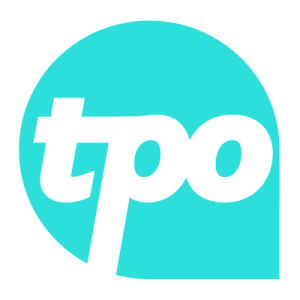 TPO Mobile, a T-Mobile and Sprint MVNO that allows customers to give back a portion of their bill to charity, has changed up its first month discount promotion. For a limited time, the discount for the first month of service on select plans has been increased from 20% to 50%.
The two promotions that are eligible for this plan are the Kind Plan and the People's Plan. The Kind Plan comes with unlimited texts, 1,000 minutes, and 500 MB. Normally it would be priced at $21 per month, but new customers can get the first month for $10.50. The People's Plan comes with 1 GB of data and unlimited talk and text for $26 per month; that price is discounted to $13 with this promotion. Both plans are eligible for $5 off of the regular monthly price when customers sign up for autopay.
The Noble and Caring plans still have the original launch promotion that will give customers 10% off of the plan price for the first three months of service.
In order for customers to qualify for either the 50% or the 10% promotions, they  must switch to TPO Mobile, purchase a SIM card, and activate a new plan by April 9, 2017. Customers cannot get this discount more than once.
Here's the entire plan lineup, as a refresher:
Gentle Plan – $15 – 500 minutes, 500 texts, 250 MB
Kind Plan – $21 – 1000 minutes, unlimited texts, 500 MB
People's Plan – $26 – unlimited minutes and texts, 1 GB
Noble Plan – $30 – unlimited minutes and texts, 2 GB
Caring Plan – $40 – unlimited minutes and texts, 3 GB
Hero Plan – $40 – unlimited minutes and texts, 5 GB
Tablet Plan – $25 – 2 GB data
For more information on TPO Mobile, or to sign up or one of the plans and services, visit the TPO Mobile website.