Poll
Loading ...
ROK Mobile Changes Tune and Adds Sprint Back To Partner List
posted by Liz E. on May 15th, 2017 - 12:02 pm | MVNO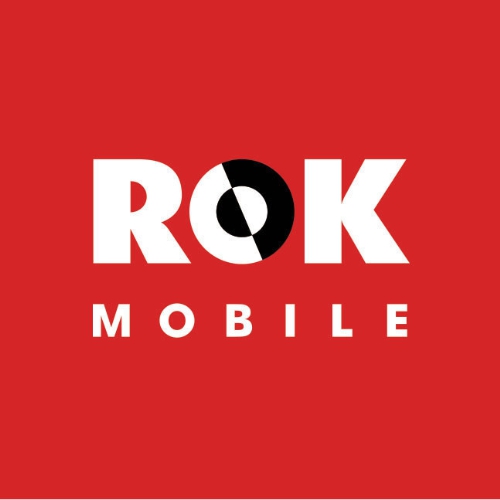 We haven't really talked much about ROK Mobile in a while because, well, there really wasn't much to say. The carrier burst onto the scenes and made lots of waves in 2014 as a Sprint and T-Mobile carrier. Then, a year after launching, it added Verizon and quickly dropped both Sprint and T-Mobile. Since then, the company has been pretty quiet.
But, it looks like ROK Mobile is finally changing its tune and has re-added Sprint to its lineup.
The announcement that ROK Mobile is once again a Sprint MVNO came late last month via the company's Facebook page, and since that time ROK Mobile has debuted a new line of plans using the Sprint network.
We'll list out the new Sprint lineup below. As a note, all plans include unlimited talk and text.
$20 – 500 MB data (hard capped)
$30 – unlimited low speed data, 1 GB 4G LTE data
$40 – unlimited low speed data, 3 GB 4G LTE data
$50 – unlimited low speed data, 5 GB 4G LTE data, also includes ROK Life "Premium Life Plan"
With the new Sprint plans, customers must bring their own phones. Although Sprint is notoriously picky about which phones can be activated on third party vendors, there doesn't seem to be a lot of information on the ROK site yet about which devices are eligible. You can check compatibility here.
The company does still offer Verizon service, called ROK Red, although there is only one $50 plan listed at the time of writing which includes 5 GB of data.
To check out the plan lineup, or to sign up for a plan, visit the ROK Mobile website.