Poll
Loading ...
Kitty Wireless Offers 50% off Page Plus SIMs
posted by Liz E. on April 6th, 2015 - 8:13 am | MVNO, Page Plus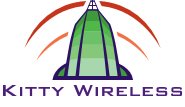 With its excellent customer service and good prices, Kitty Wireless is a popular option for anyone who wants to switch to Page Plus' service but doesn't want to deal with Page Plus customer service. And now for a limited time, Kitty Wireless will be selling Page Plus 4G LTE SIMs for 50% off the normal price.
I didn't see a specific end date listed for this promotion, so if you wanted to switch to Kitty Wireless, then this is a great opportunity. SIMs are normally priced at around $25, but can be purchased now for $12.95. While that is still a little steep (Page Plus sells its SIMs for $5) if you're not a fan of Page Plus' overseas-based customer service then Kitty Wireless is an excellent option. Kitty is entirely based in the United States and is known for its excellent customer service.
If you're not sure what size SIM you need, then you can click here for a quick guide, or check out the Kitty Wireless image below and compare it to the SIM you are currently using. Most phones use a Micro SIM card, bu tit's important to check before you purchase.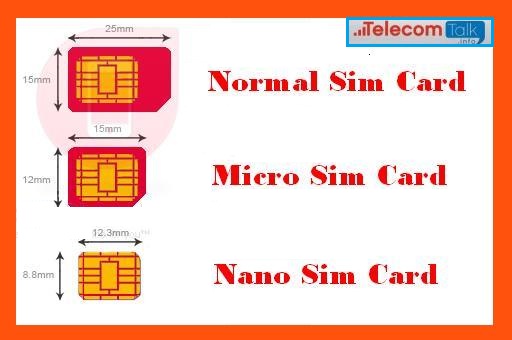 Kitty Wireless has pretty much the same plan and price options as Page Plus, and also offers LTE. For the last few months, Kitty Wireless has also been working on its own MVNO service, which was soft launched several months ago.
For more information on Kitty Wireless, visit their website.