Poll
Loading ...
H2O Makes Plan Changes
posted by Liz E. on July 29th, 2015 - 7:58 am | h2O Wireless, MVNO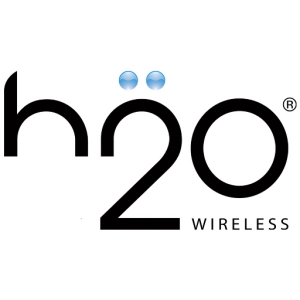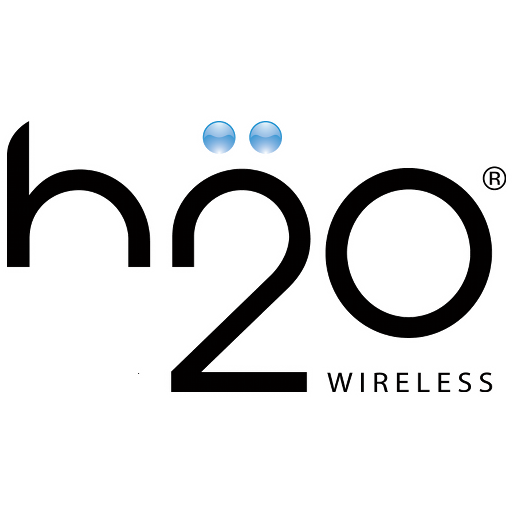 So, apparently H2O has made some pretty major plan changes, nearly all of which I pretty completely missed. Oops. Anyway, I noticed them, finally, and wanted to give you all an update on the company and its plan changes. It looks like since we last wrote about H2O they have not only added several unlimited plans but also increased data and debuted a limited time offer with unlimited calling to Mexican landlines. Whew! The company actually is fairly competitive now and worth a look if you like AT&T's coverage.
H2O Changes Overview
Unlimited Plans – I think most people would agree that unlimited is the best option, despite the fact that most people don't actually use more than a few thousand minutes or texts per month. But hey, that's one less thing to worry about, right?
Unlimited throttled data – A lot of prepaid companies offer unlimited throttled (128 kbps) data to consumers, and H2O Wireless is now on that list. Pretty much all of H2O's plans include some form of high sped data, but with recent changes, all plans priced at $35 or higher now include unlimited throttled data as well.
Increased Data – Once again, more is never a bad thing, right? H2O has increased the data on its $60 plan by half a GB, bringing the total to 3 GB. Take a peek at the plans below for more info.
Current Plans
H2O is an AT&T MVNO and all of its plans include unlimited talk and text as well as unlimited international calling to more than 50 countries. As a note, a lot of the international calling is only for landlines. International texting is also included. Here is an overview of the plans:
$30 – 500 MB data, $10 international credit
$35 – 500 MB data, unlimited throttled data, $10 international credit
$40 – 1 GB data, unlimited throttled data, $20 international credit
$50 – 2 GB data, unlimited throttled data, $20 international credit
$60 – 3 GB data, unlimited throttled data, $20 international credit
$65 – 3.5 GB data, unlimited throttled data, $20 international credit
H2O Wireless also includes a pay-as-you-go option and offers calling at the rate of around $0.05 per minute/text and $0.10 per MB. If you're okay with a 30 day expiration, the $25 top-up has slightly better rates than the other. Other top-up amounts are good for 90 days to 1 year. Click here to check out the prices, rate and details.
Limited Time Offer: Mexican Calling
Last, but not least, this week H2O Wireless debuted a "limited time offer" for all customers on the $40 and $50 plan. Both plans now include unlimited mobile-to-mobile calling to Mexican cell phones. Both plans already include unlimited calling to Mexican landlines and unlimited texting to international numbers (including Mexican numbers), so this could be a pretty fantastic deal if you have family members or friends in Mexico that you want t keep up with.
There isn't any information on exactly when this limited time offer will expire, or whether or not customers will be grandfathered once it is over. Regardless, it's a pretty good deal and likely a result of AT&T's recent acquisition of several Mexican companies. It's good to see an MVNO able to take advantage of it.
H2O Wireless allows customers to bring their own devices or purchase a new device. For more information or to check out H2O Wireless and sign up for a plan, visit H2O's website.