Poll
Loading ...
AT&T MVNO Coverage Maps Compared
posted by Liz E. on September 17th, 2014 - 12:22 pm | Airvoice, AT&T, Consumer Cellular, Cricket, Jolt Mobile, MVNO, Net10, Red Pocket, Straight Talk, Telcel Usa, Tracfone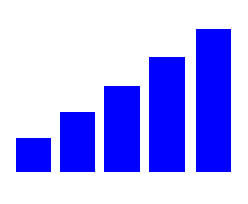 Last week, I posted an article comparing all of the Verizon MVNO coverage maps. Several of them were a little surprising, so I thought that I would go through all of the other Tier 1 carriers and compare maps of their MVNOs to see how they stacked up. While most MVNOs share the prepaid network of their primary carrier, some of them skimp on coverage to cut costs, and very few of them offer roaming in areas with no Tier 1 carrier network coverage.
Today, we have a compilation of the AT&T MVNO maps. Most of them shared coverage with GoPhone, but did not offer roaming (represented by the lighter yellow areas). However, the maps were far more similar than the Verizon MVNO maps we saw last week.
So, without any more ado, here are the AT&T MVNO maps: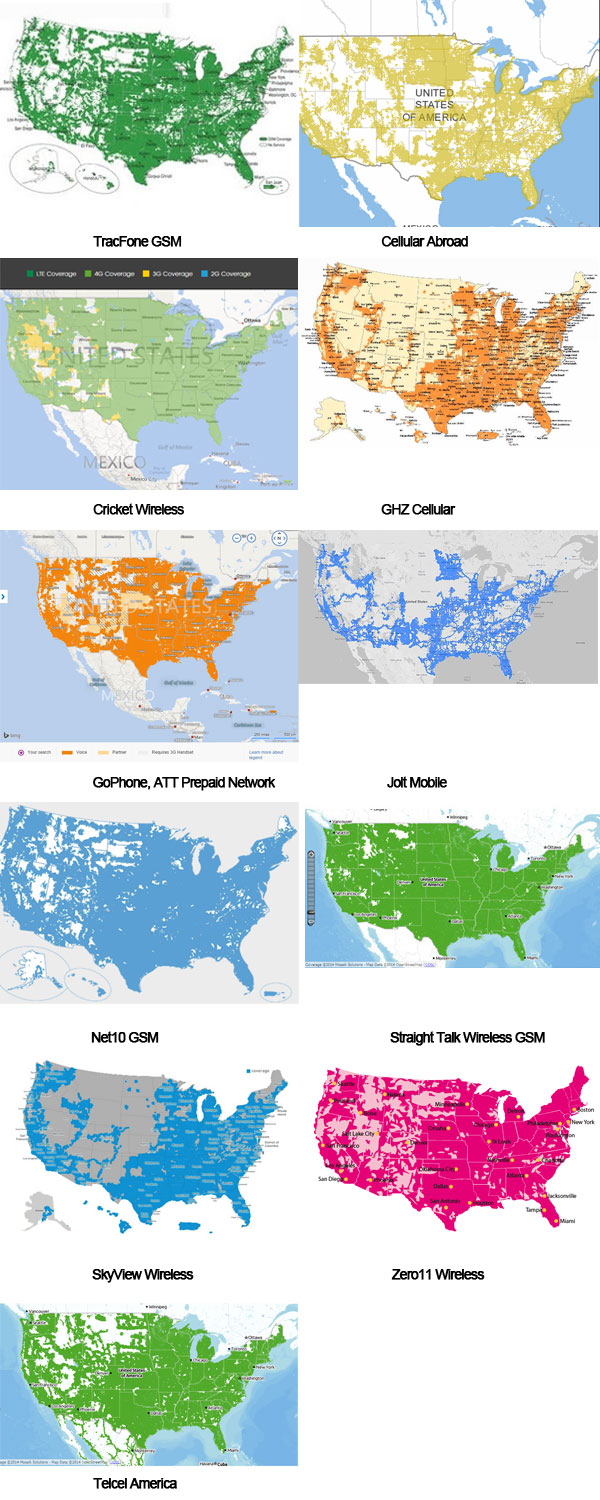 Once again, MVNOs not listed here share maps with the AT&T Prepaid/GoPhone map above (it's the second orange map). For a full list of the main MVNOS, click here. All of these service maps were pulled right off of the website for the parent company earlier this week, so they should be fairly accurate.
Reviews for most of these companies can be found on our site, with more reviews to come in the next couple of months.
Were you surprised by any of the maps? Let me know in the comments!